Everyone gets what they need when they need it.
udaya provides a frustration-free way to access your Home Wi-Fi network. It enables you to connect to your Home Wi-Fi using mobile OTP or social media profiles, ensuring a quick and simple login and easy monitoring of content and traffic with robust parental controls.
Eliminate the hassle of setting up a home Wi-Fi network with udaya and enjoy a strong Wi-Fi signal that surrounds you in every corner of your home. No matter how many points you have, they are all part of one seamless network. Need more coverage? Just add more. There are no limitations.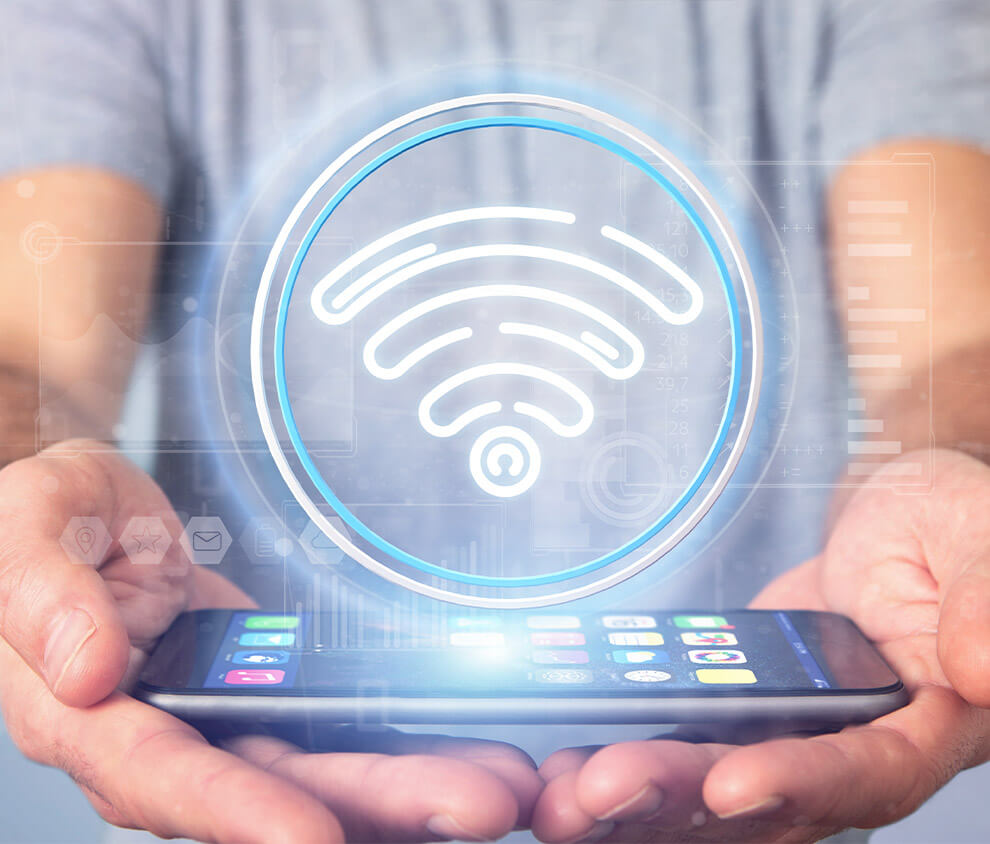 Easily Setup – In Minutes
Set udaya up in minutes. No ongoing work or up-keep required. Just need to name your network, register your access points and create user IDs for your family members. That's it! User can use an intuitive web interface or full-featured mobile app to manage their Home Wi-Fi infrastructure from anywhere. It works on any smartphone, tablet, laptop, and any platform (iOS, Android).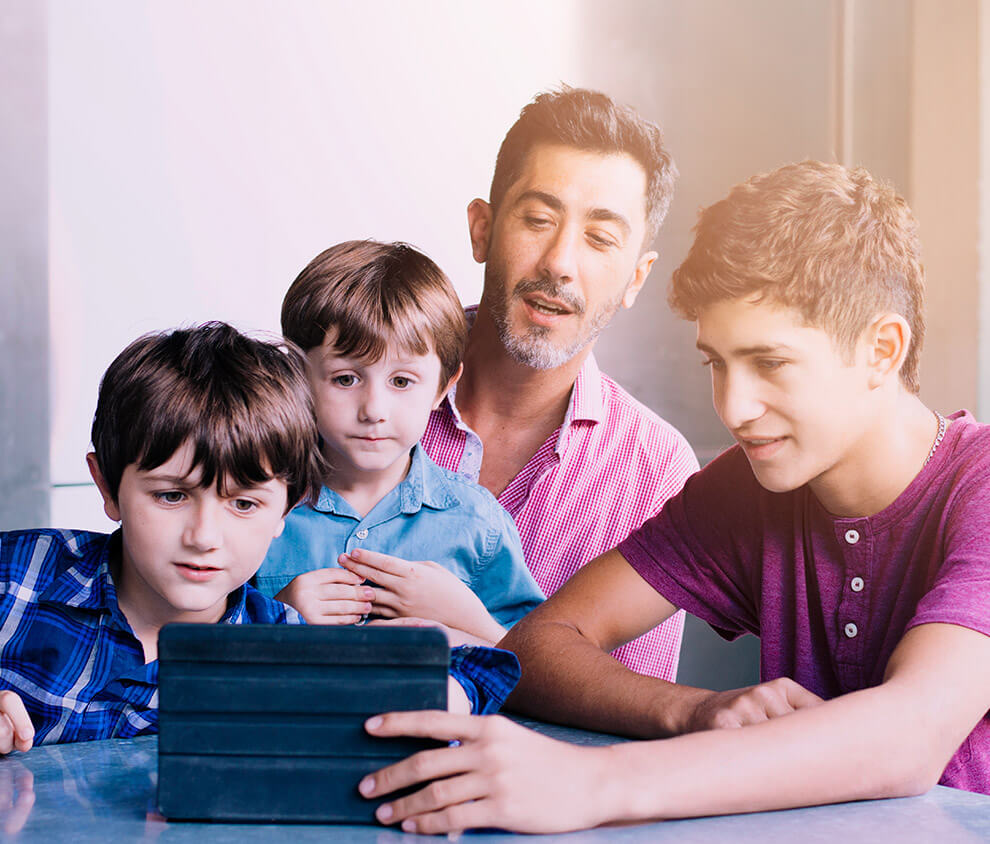 When you have guests in your home you can let them use your Wi-Fi to access the Internet, without giving out the credentials for family members. The same physical network can act as two (or more) virtual networks. One for your family and one for guests, segregating them from family users and posing no inconvenience. You can even limit the bandwidth allocation. You can also enable seamless login so that when guests return to your venue the network remembers their details.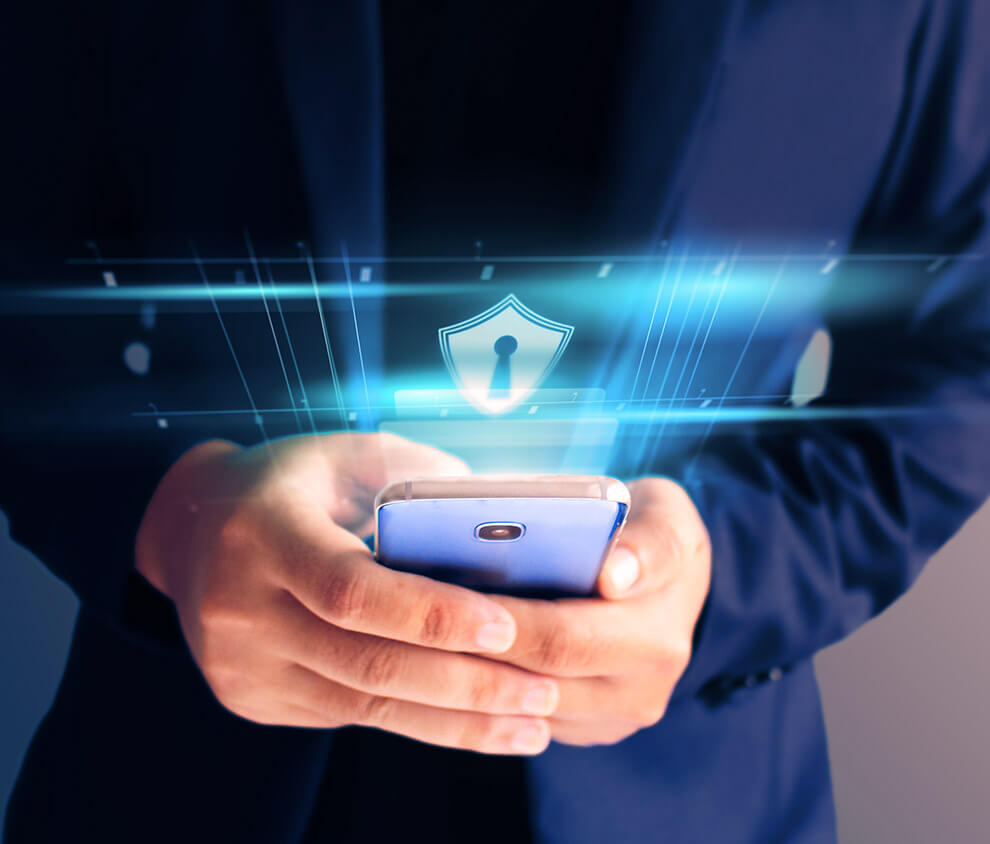 Never worry about Wi-Fi again. Every Byte of data remains safe and secure with users receiving complete transparency of the data collected about them.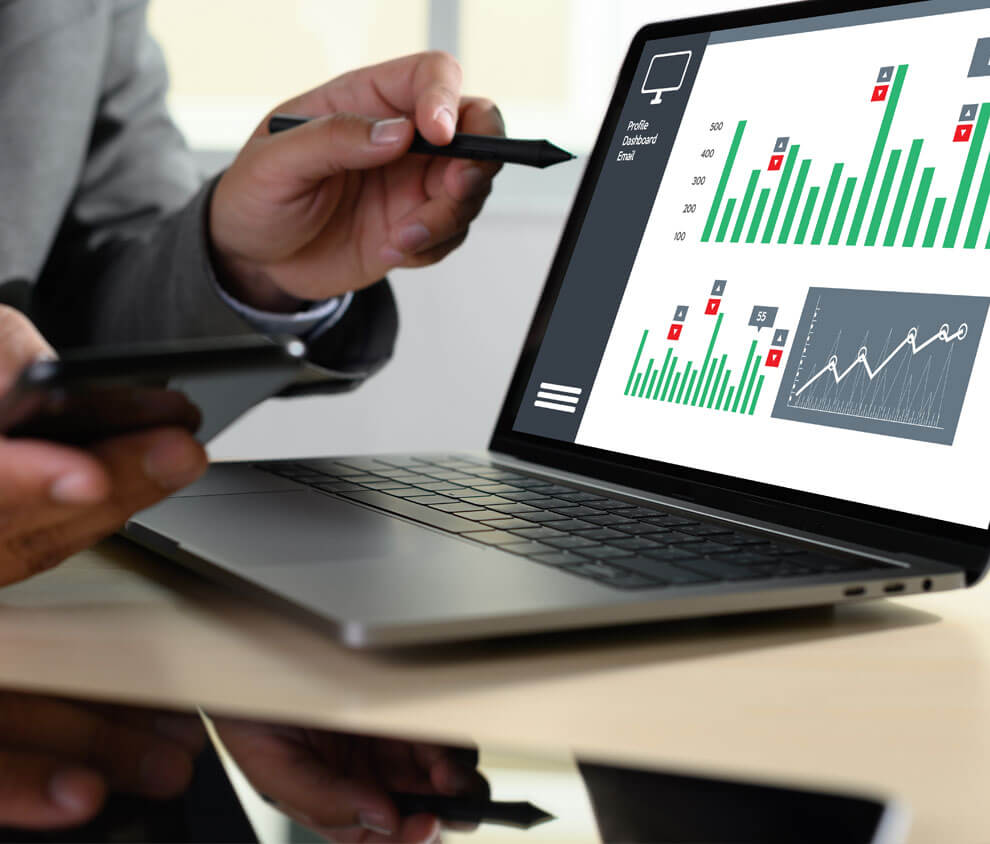 Simplify your management process by providing a dashboard for users to take action. udaya dashboard offers a unified view of your Wi-Fi environment through a single dashboard. The dashboard enables the administration of set policies for access and bandwidth usage. Log into your account through a browser or mobile App. Easy-to-read charts show the network health and usage patterns for the users and connected devices.