Supporting the proliferation of small and medium
sized businesses with creating new revenue streams
Wireless networks have become a powerful tool for marketing, engaging customers, boosting productivity, and encouraging information sharing not only in big enterprises but also in Small & Medium Businesses (SMBs). Hence, SMBs also desire the same level of enterprise security but lack the IT resources of their large enterprise counterparts.
udaya enables small and medium-sized businesses to manage Wi-Fi from a central location. It provides a frustration-free way to access your Wi-Fi network and improve your customer and guest experiences. Users can connect to your Wi-Fi using mobile OTP or social media profiles, ensuring a quick and simple login. You can obtain customer insights in real-time with enterprise-grade security authentication. In addition, it incorporates all functions like splash pages, hotspot monetization, monitoring, policy management, reporting and more.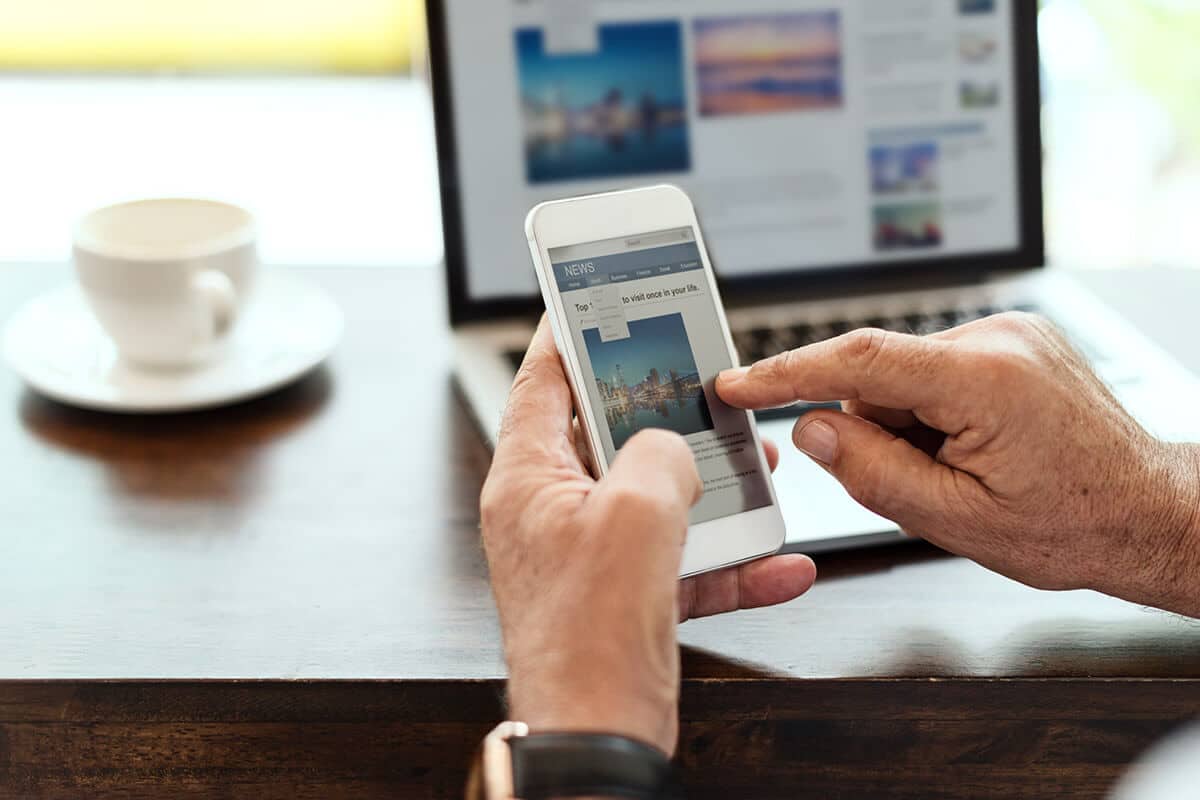 Connect Visitors & Manage Networks
Choose how visitors access Wi-Fi with flexible authentication options and configure WiFi, optimize bandwidth from a central dashboard and many more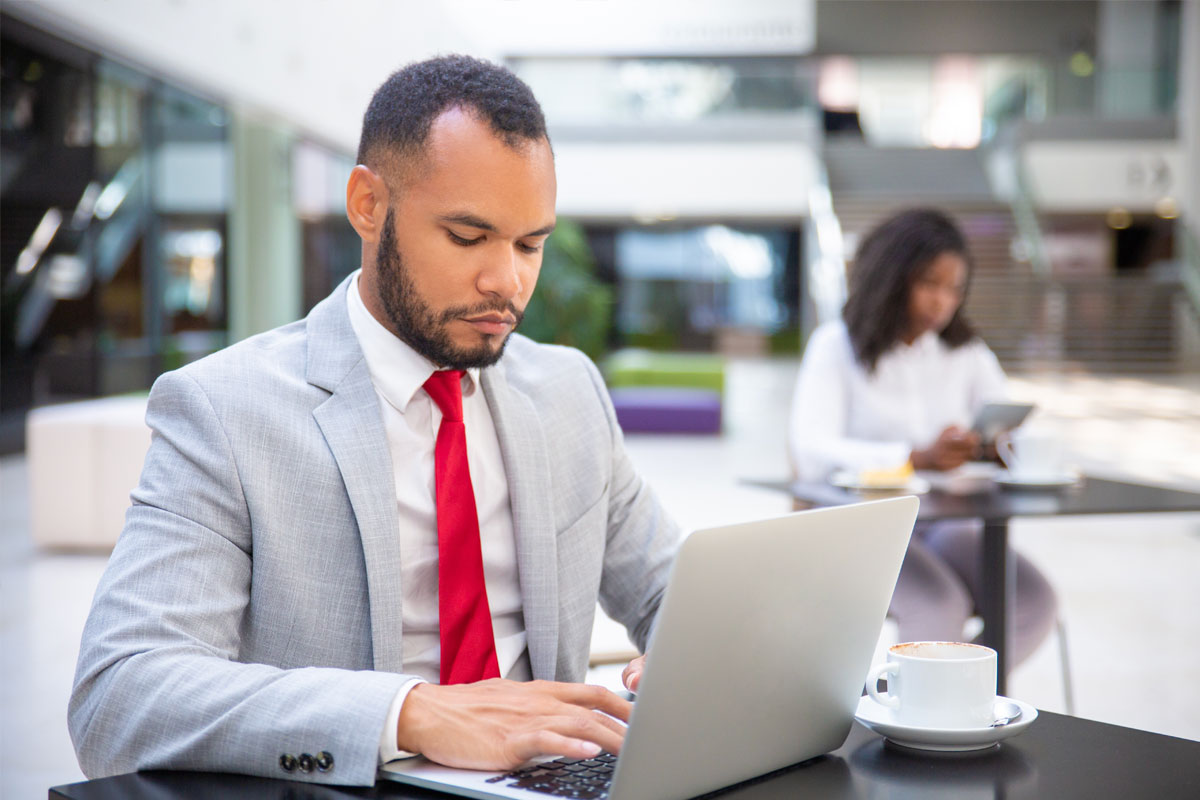 Understand guests and engage them with relevant messaging and offers.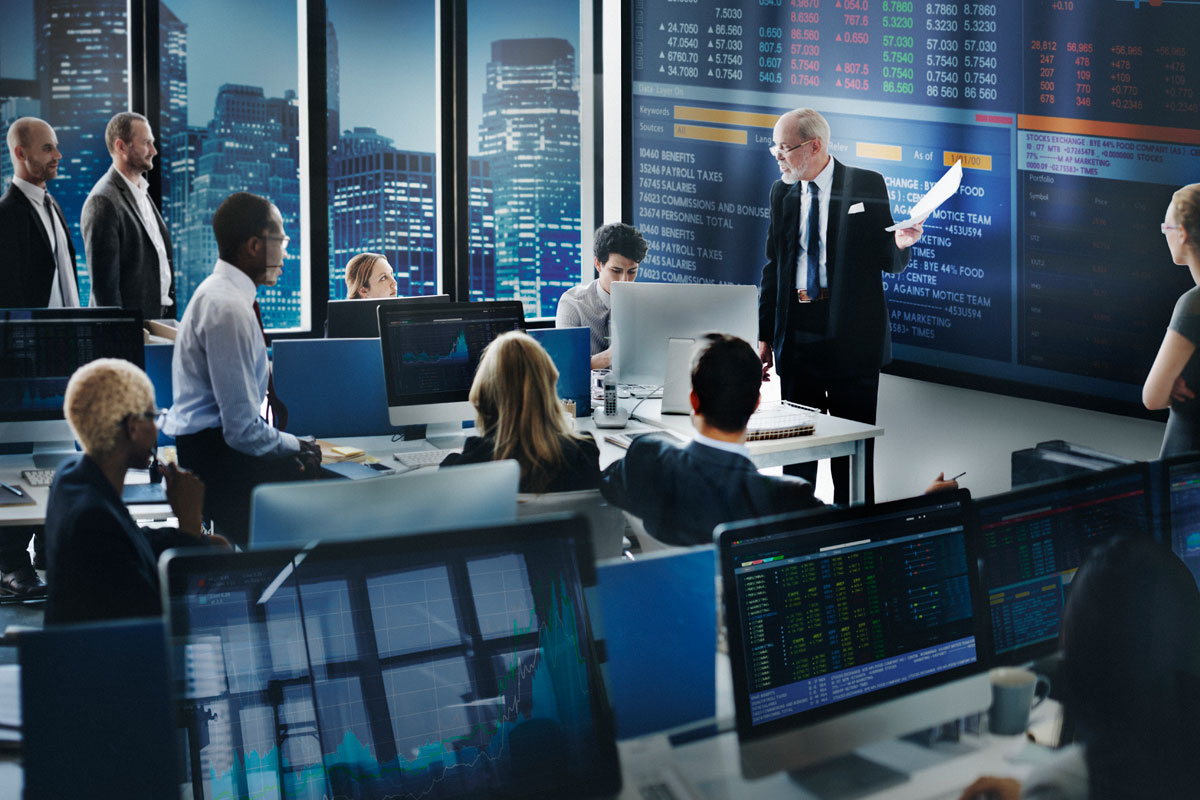 Collect user demographic information, understand their behavior and target market accordingly.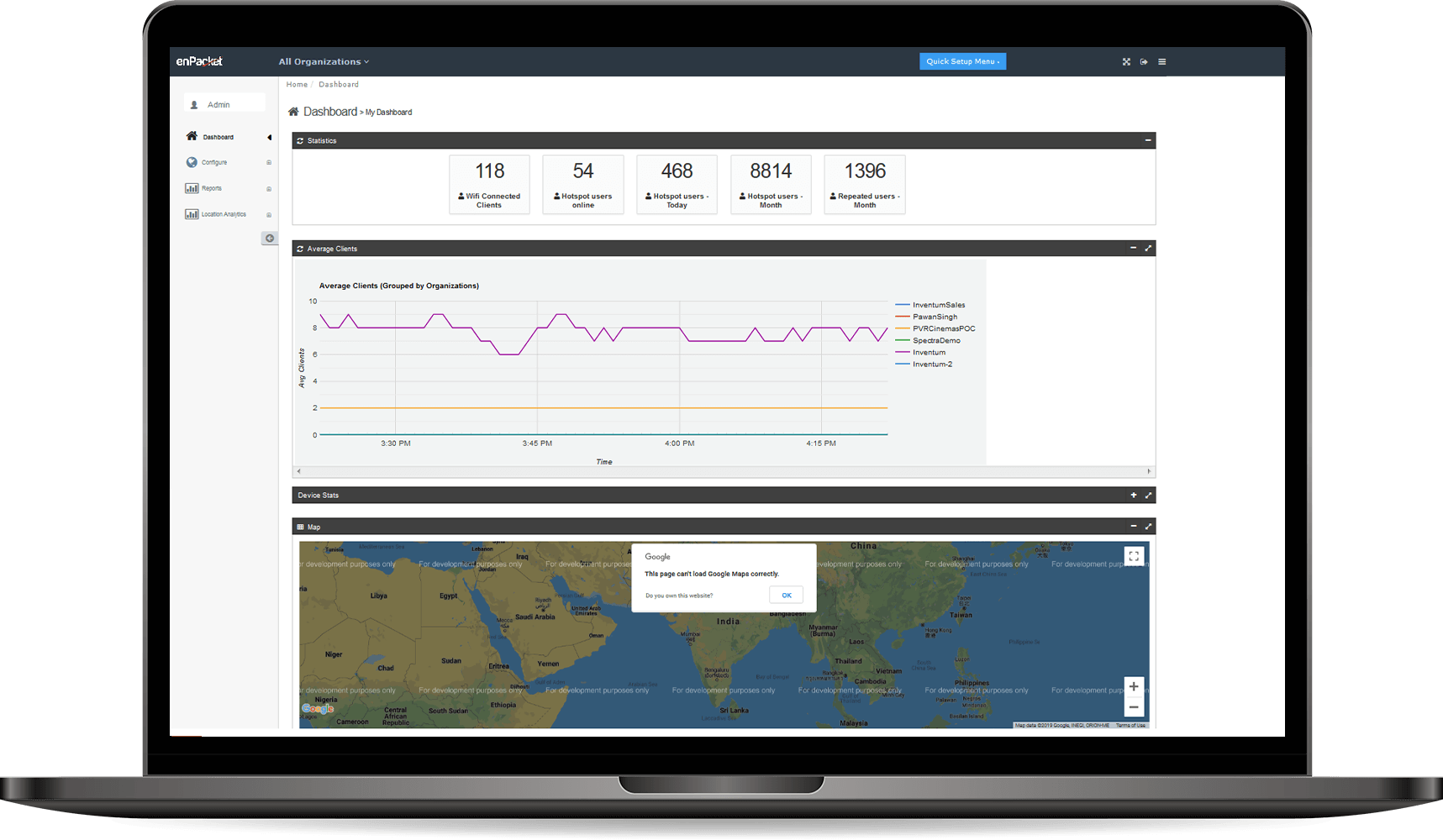 A centralized hub to promote offers, coupons, and announcements to visitors. Everyone who logs onto the Wi-Fi gets taken to the hub before being granted access to the Wi-Fi, giving the provider a captive audience with which to engage.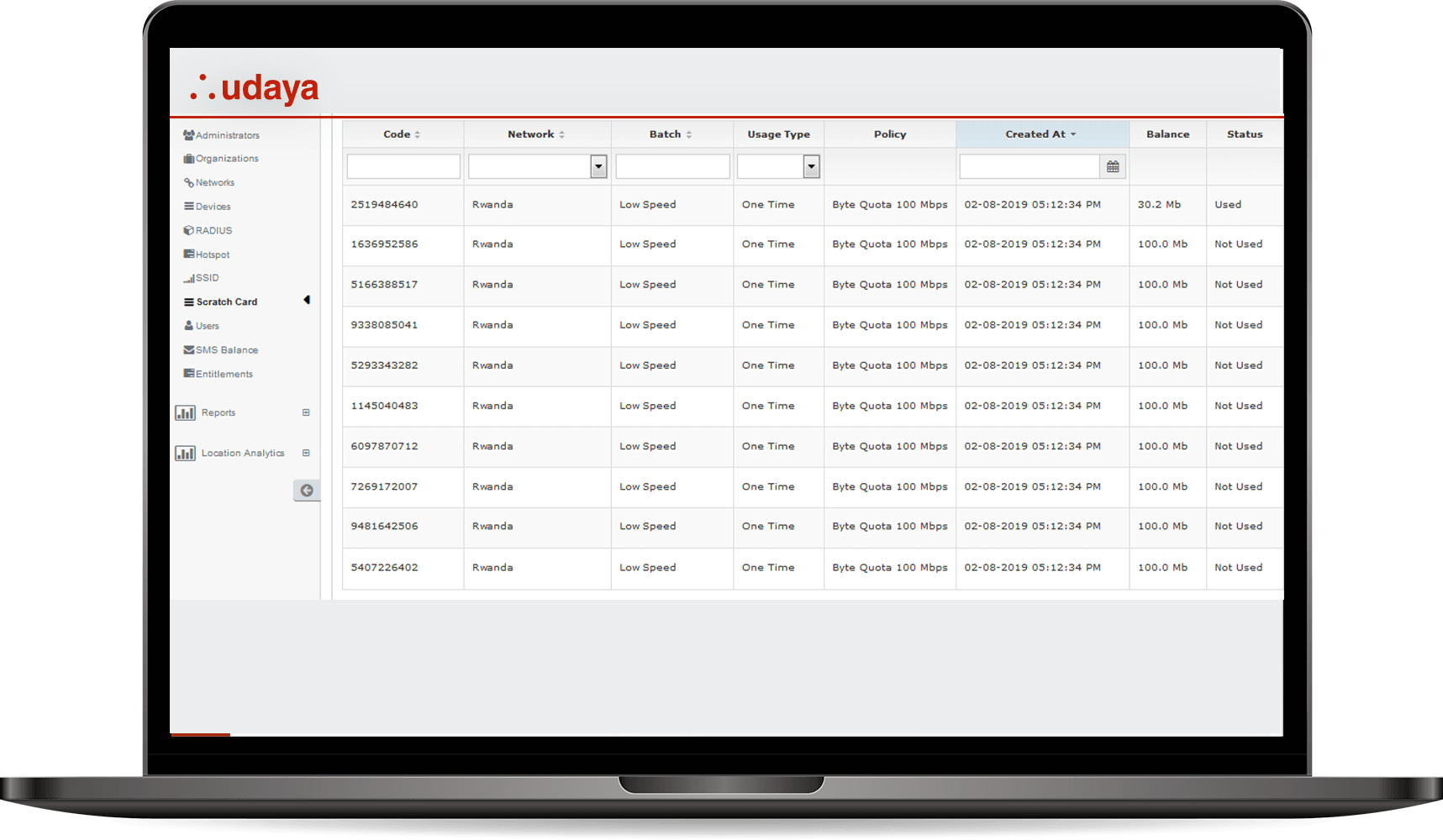 If data use is not controlled and limited, some visitors may consume all your bandwidth, and leave other visitors unable to connect or have decent browsing experience. Set time, speed, and data limits for users accessing your Wi-Fi.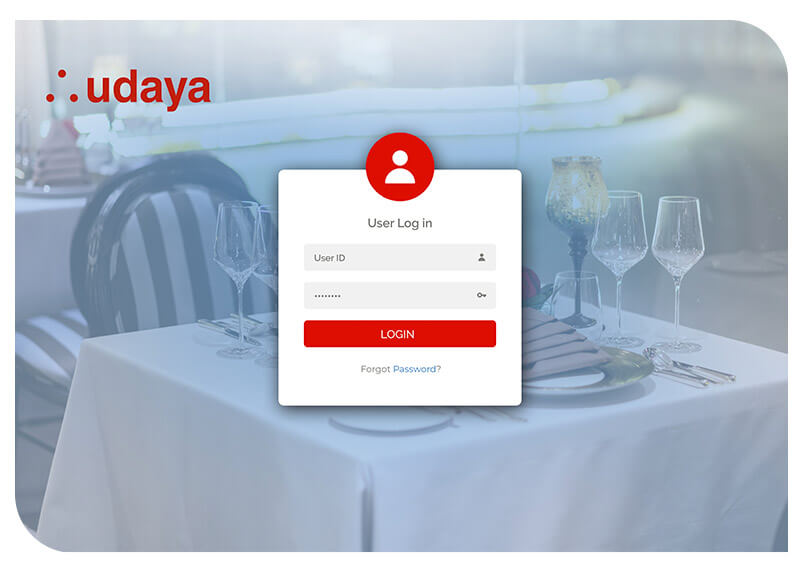 Making your brand stand out
SMBs can quickly create a standardized Wi-Fi Welcome Portal for members to engage with, irrespective of which location/office they are visiting. If customers visit a different venue run by the same owner, the Wi-Fi network can recognize their device and automatically log them in, giving them a seamless experience irrespective of their location.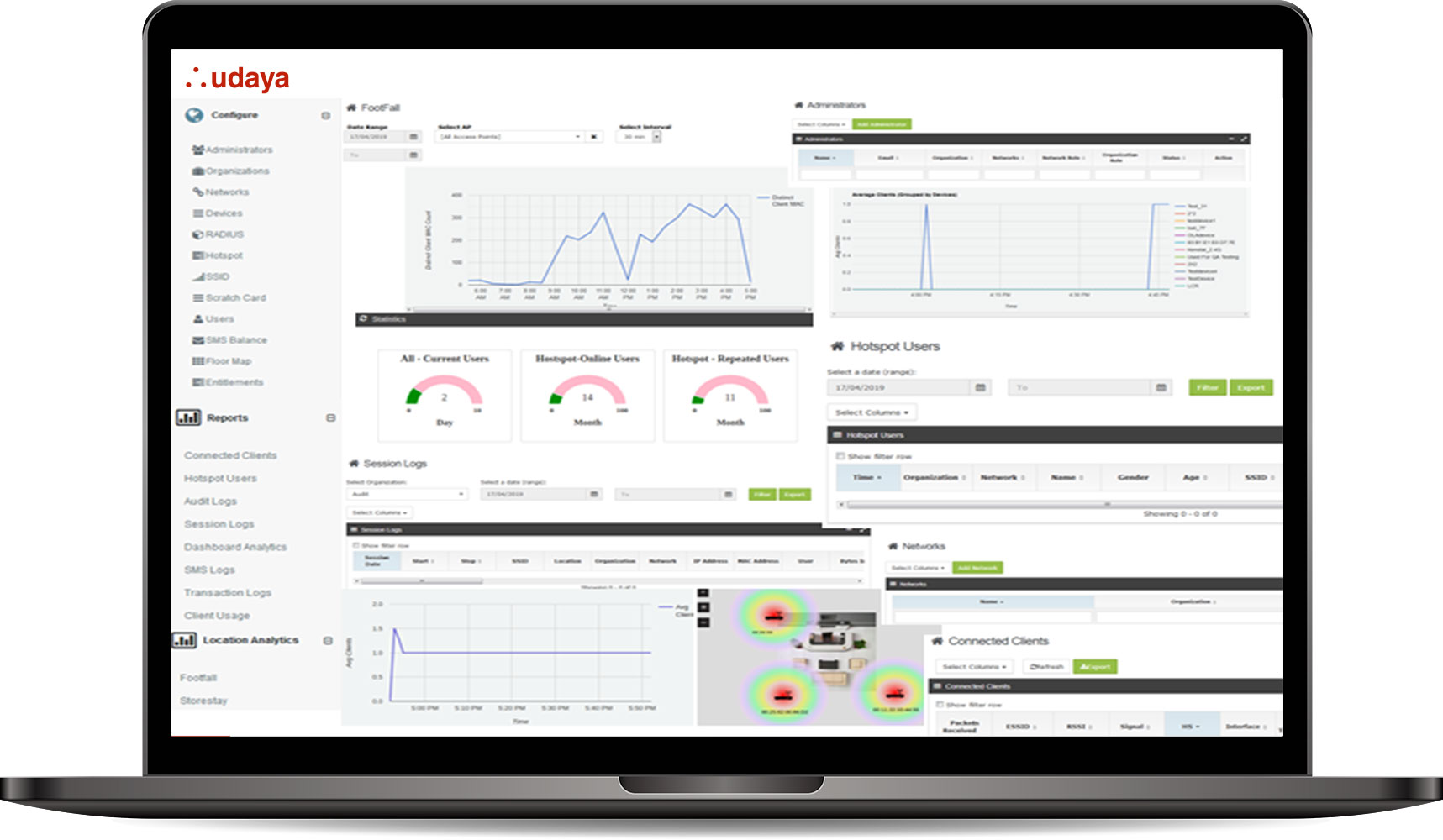 A centralized dashboard to show you connected users, their usage, audit, session logs and more; assisting to understand how users interact and move around your location. Analyze and segment data including, customer demographics, preferred devices, browsers and operating systems and much more.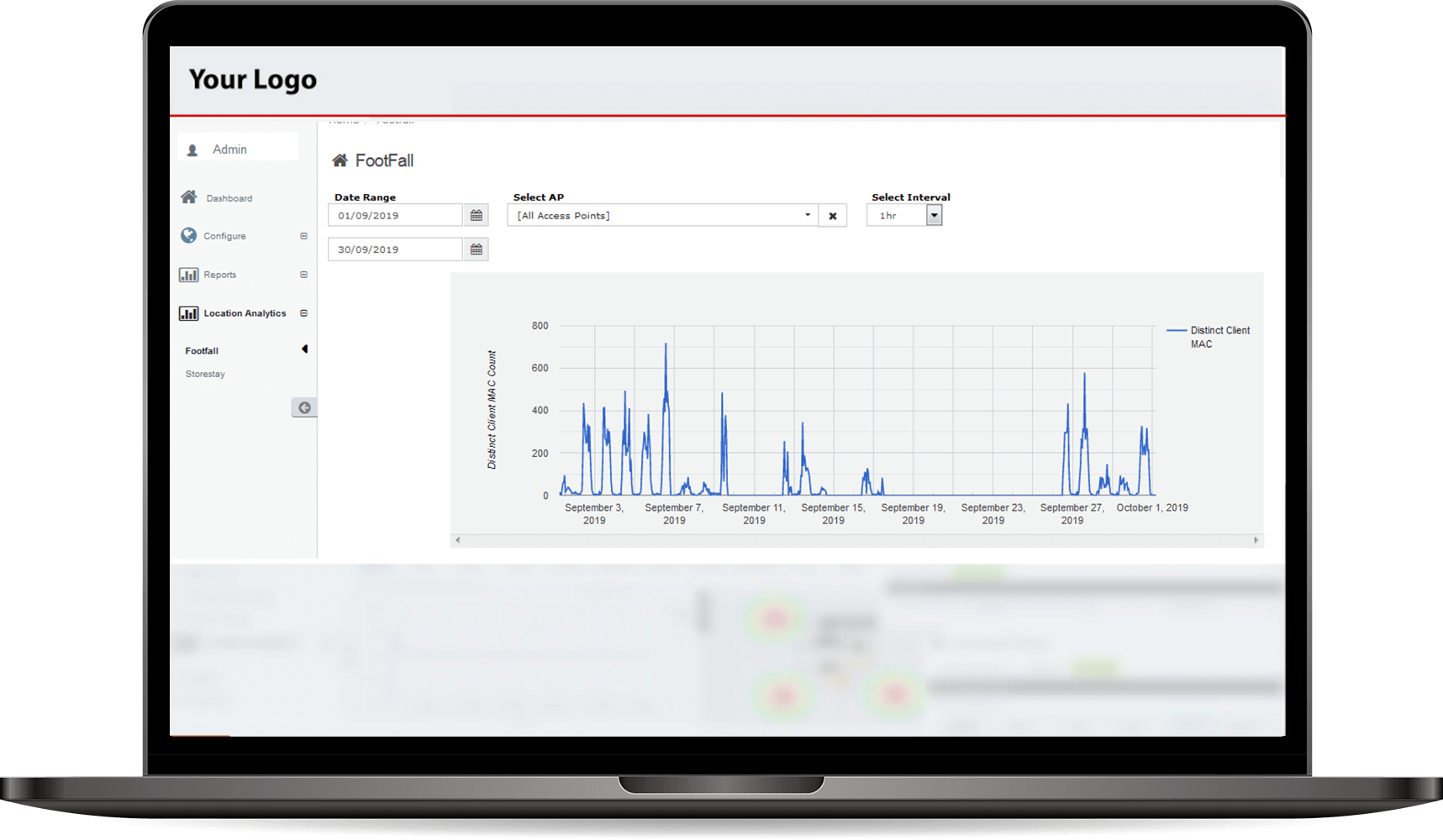 Location Analytics garnered from Wi-Fi usage will give providers a view of which areas are used more frequently. Analyze the traffic distribution across the hours of the day, across the days of the week and better define your marketing strategies.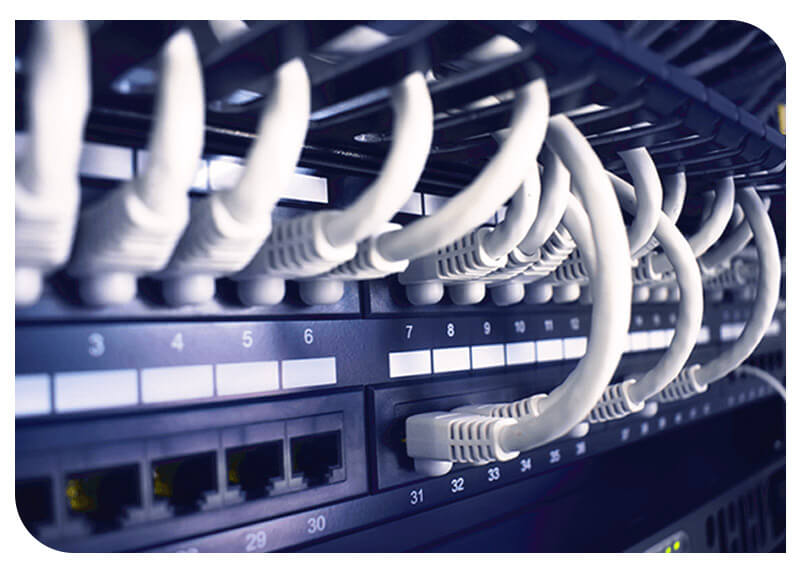 Setting up a wireless network has never been easier. udaya provides scalability to WiFi providers. You can even start from a single AP lisence and add multiple sites as you grow. udaya makes it easy to deliver a consistent and high performance guest Wi-Fi experience.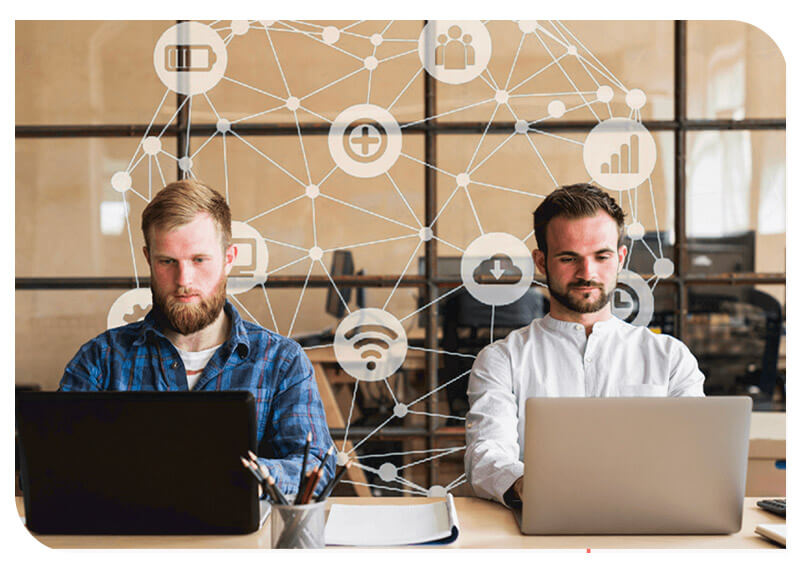 Secure Seamless Internet Connection
udaya provides secure flexible access by Mobile OTP, Social Media, and Scratch Cards. All customers and guests are redirected to a login page where they have flexibility to choose authentication system. They can register using forms or a simple mobile number with OTP verification code or social media profile. You can also create a more secure Wi-Fi network by providing separate employee and customer access.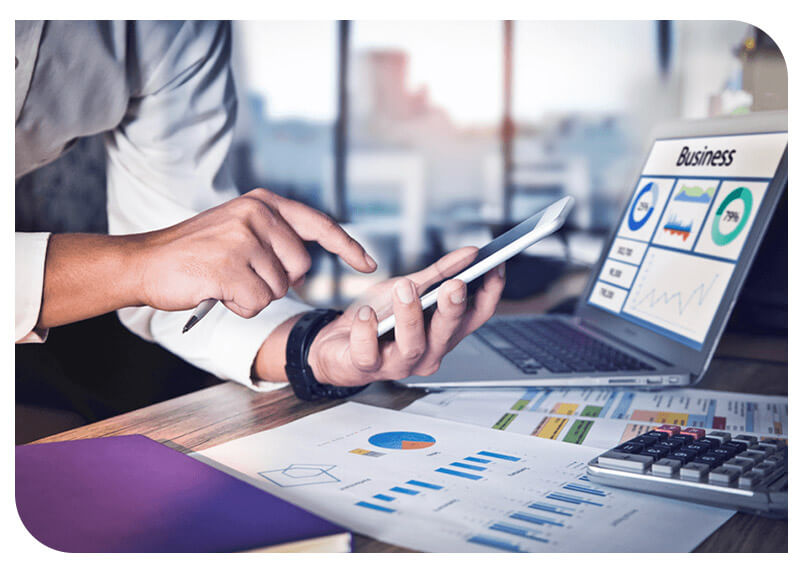 Provide visitor WiFi networks with social logins for specific events, conferences, or outside guests visiting your locations. The data collected about such users helps in building list of potential future customers.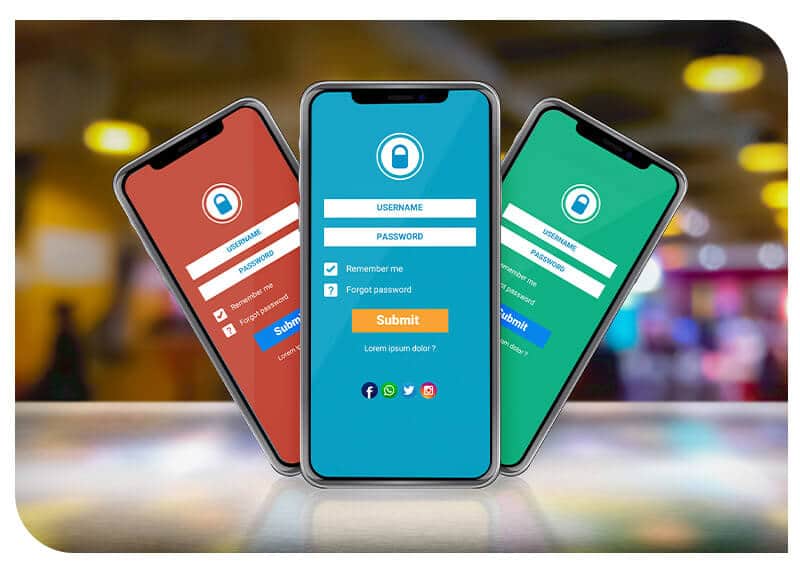 Engage visitors at login with business-customized splash pages and ads to build customer loyalty. Can members who only spend short amounts of time be induced to engage longer by offering them special offers?