Connect residents with seamless internet with public Wi-Fi and Mobile App
With the high demand for digital connectivity on the move, there is an increasing demand for public Wi-Fi services to be made available. Citywide public Wi-Fi is being proposed to be made available across cities. All the key services available for citizens shall be covered using city Wi-Fi access through various apps. Therefore, Wi-Fi access needs to have features such as flexible user authentication, user analytics, lawful logging, and a Wi-Fi monetization system. Hence, this infrastructure needs a platform that can provide secure access to citizen Wi-Fi networks to make public life easy and more comfortable.
udaya provides a platform for government agencies, municipalities, and local bodies to provide a frustration-free way to access city Wi-Fi networks. It enables citizens to connect to city Wi-Fi using mobile OTP or social media profiles, ensuring a quick and simple login and easily monitor content and traffic with robust controls.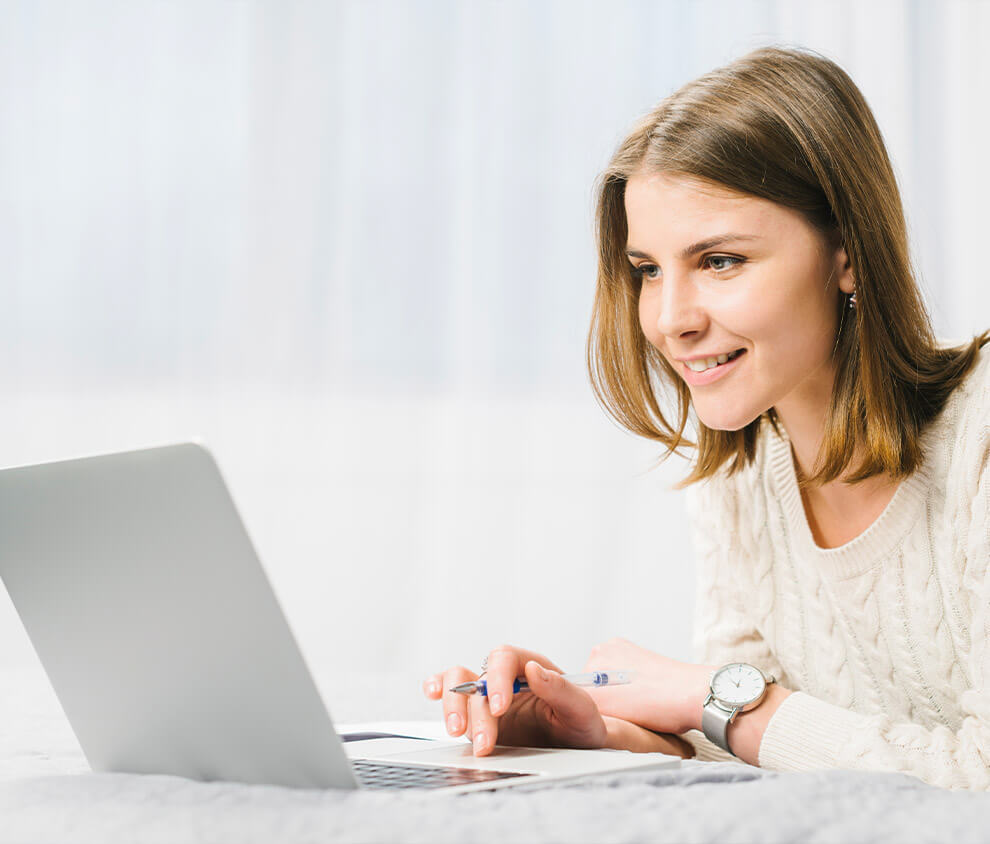 Easily Setup – In Minutes
Set udaya up in minutes. No ongoing work or up-keep required. Just need to name your network, register your access points and create user IDs for your citizens. That's it! Users can use the intuitive web interface or full-featured mobile app to manage their Wi-Fi infrastructure from anywhere. It works on any smartphone, tablet, laptop, and platform (iOS, Android).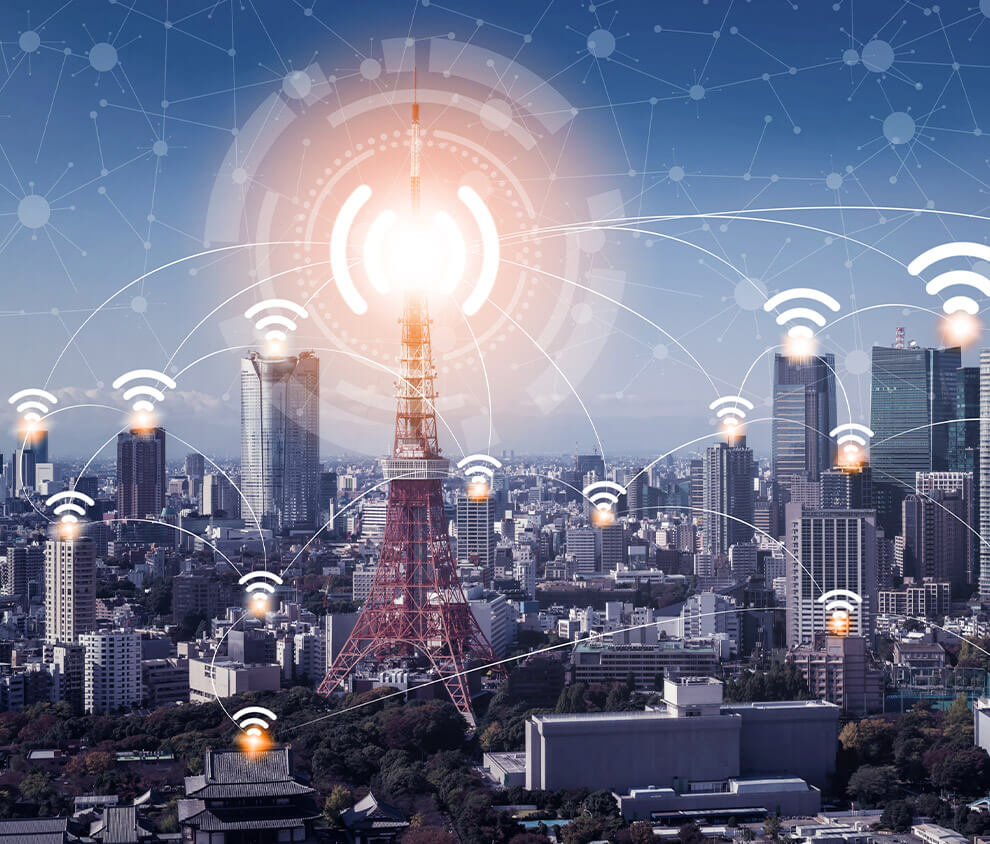 Failing to set a bandwidth cap, leads to nonfunctional Wi-Fi. If data is not controlled and limited, some citizen may consume all bandwidth, and leave other unable to connect or have decent browsing experience. Set time, speed and data limits for citizen accessing City Wi-Fi.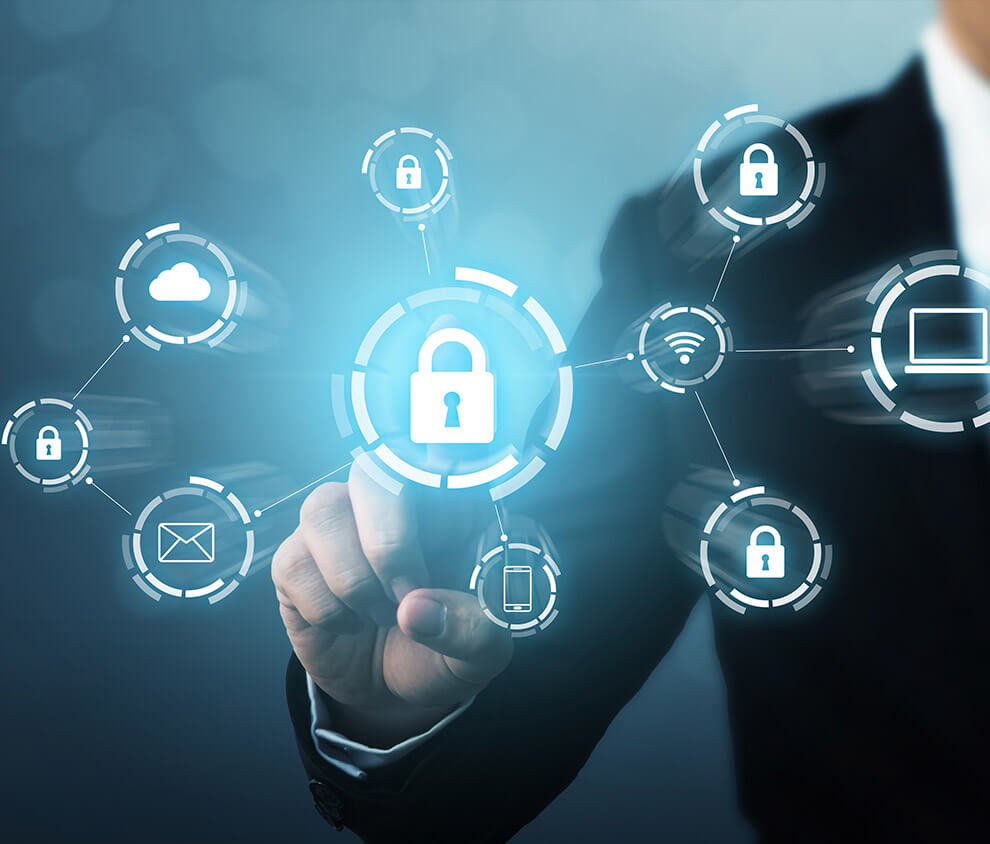 Secure Seamless Internet Connection
User has flexibility to choose authentication system. When a user connect to Wi-Fi, a nice splash page with your logo will appear on their device. User may select preferred connection method, like Mobile OTP, social login or Scratch Cards to start using Wi-Fi.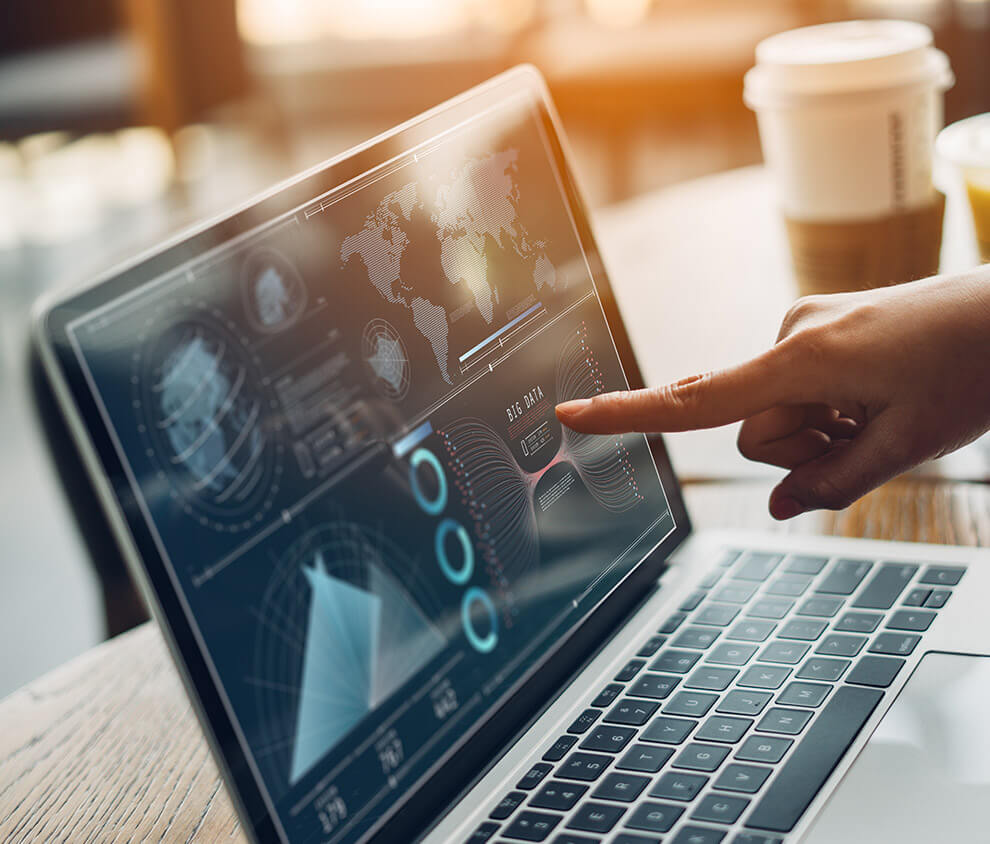 Simplify your management process by providing a dashboard for users to take action. udaya dashboard offers a unified view of your Wi-Fi environment through a single dashboard. The dashboard enables the administration of set policies for access and bandwidth usage. Log into your account through a browser or mobile App. Easy-to-read charts show you the network health and usage patterns for the users and connected devices.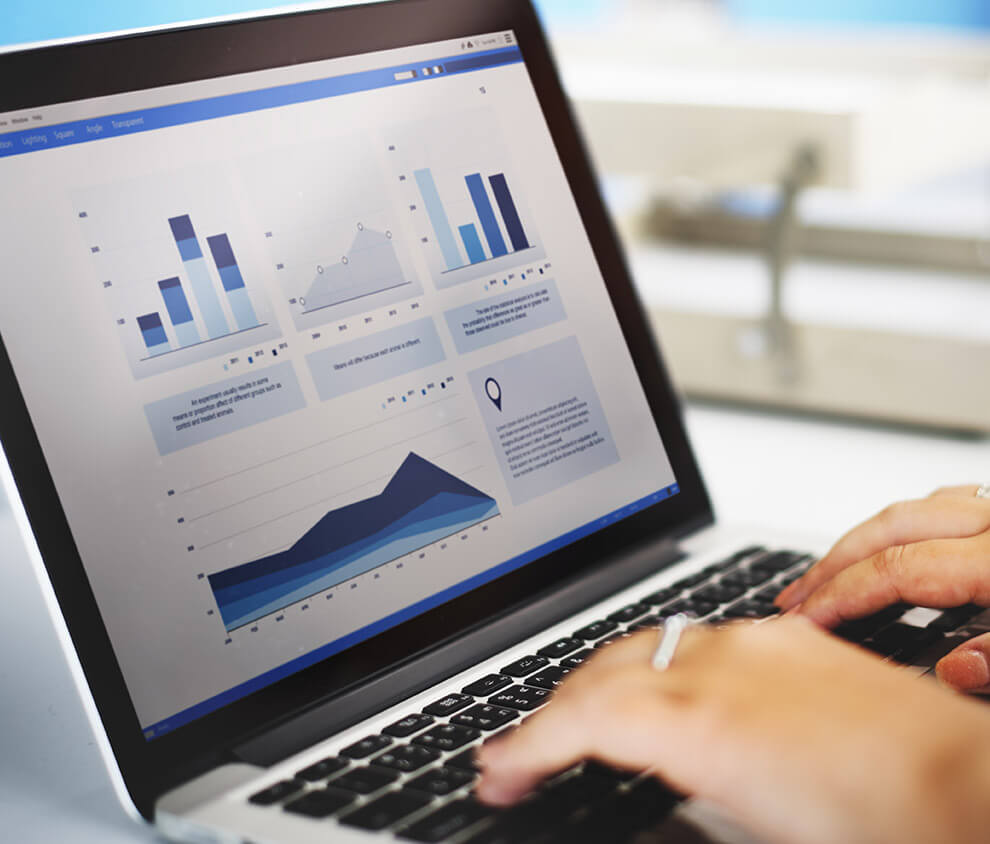 A centralized dashboard to show you connected users, their usage, audit, session logs and more to understand how users interact and move around your location. Analyze and segment data including, customer demographics, preferred devices, browsers and operating systems and much more.