Cloud hosted Wi-Fi solution for easy guest Wi-Fi control to attract customer with catchy offer to return to hotel
Guest Wi-Fi is the top most amenity in the hospitality industry. If you do not offer reliable and fast Internet access in your facility, your guests may not return to your facility. Your guests not only want a seamless Wi-Fi experience in their rooms but also want to access the internet on a multitude of personal devices as they roam around your property like hanging out at the pool, grabbing a drink at the bar, taking a seat in your restaurant etc. Wherever they go, they want to stay connected!
udaya is a scalable and cost effective solution suitable for any hospitality deployment. It controls user Internet access, sets limits, engages users, provides powerful analytics and helps you run different marketing strategies to maximize revenue from your Wi-Fi. udaya keep your guest connected all over your property.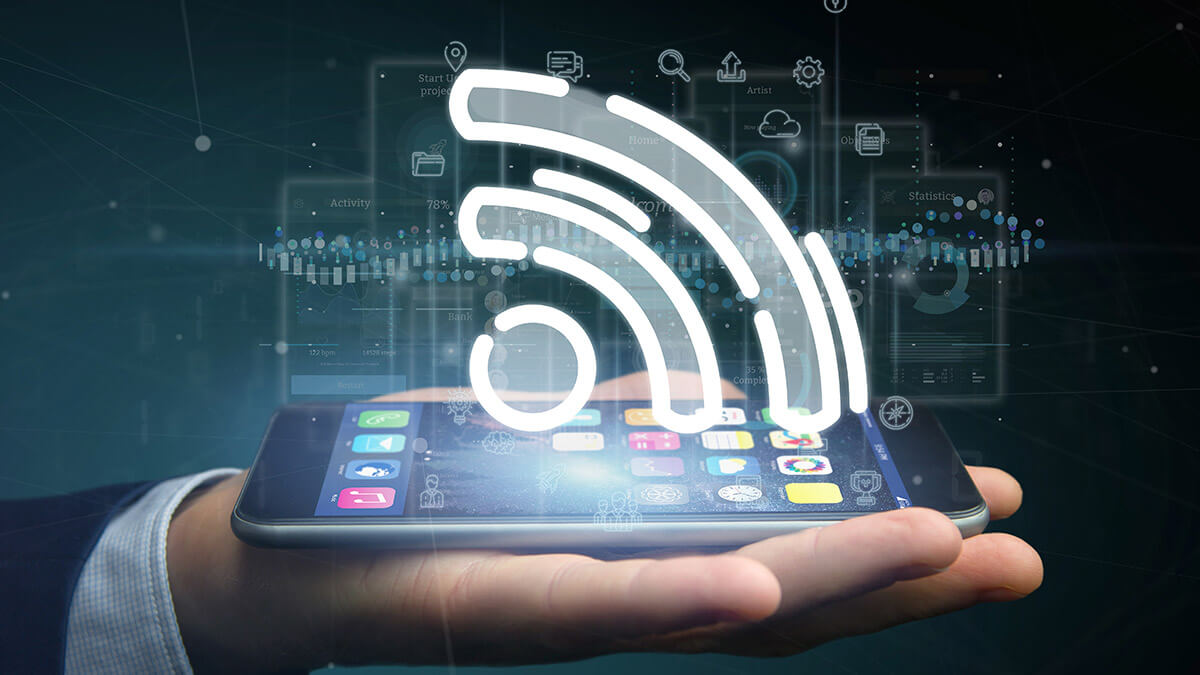 Offer  Wi-Fi at Hotels, Resorts, Restaurant, Café, Bar etc. All guest are redirected to a login page with flexible authentication system. They can register using forms or a simple mobile number with OTP verification code or social media profile.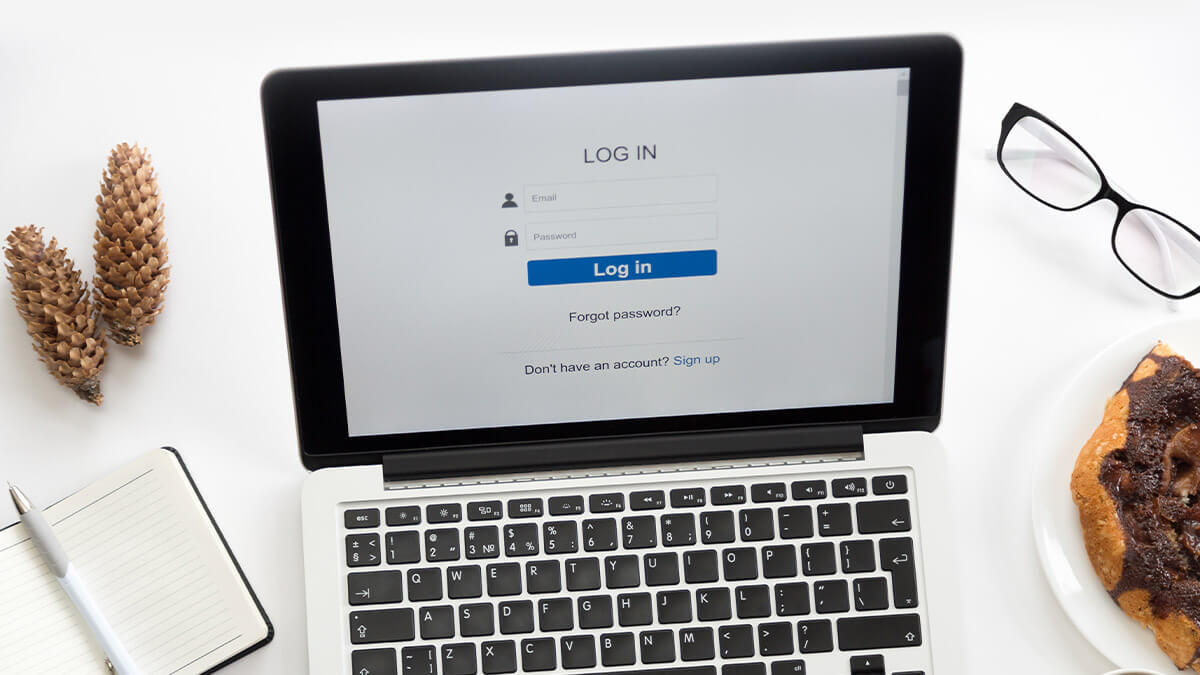 Branded Page shows login, signup or ads
When your guests connect to the Hotel Wi-Fi, a designed splash page will appear on their device. You can easily customize splash page with logo and background, and decide how your guests will start their session. You can also increase your product and service visibility here through customer centric advertisement, coupons, and announcements.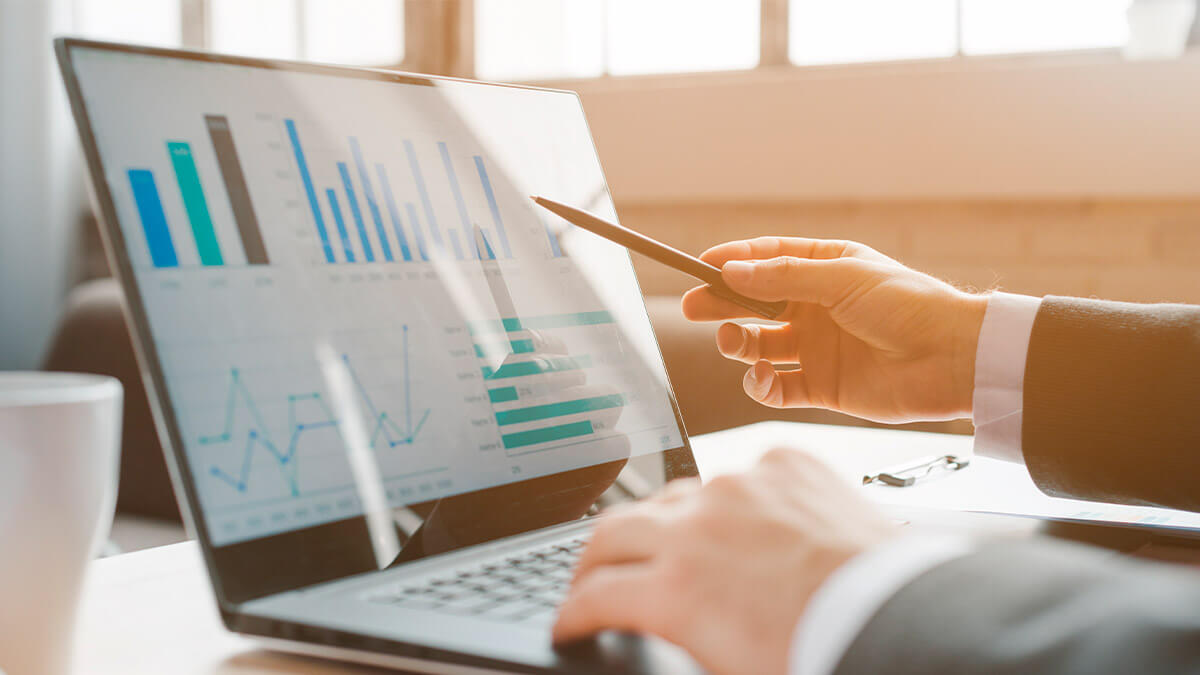 You get real-time analytics, user profile data for your target marketing
Collect user demographic information, understand their behavior and target market accordingly. While providing Wi-Fi services, you can also control the session duration, speed, and bandwidth. Provide good Wi-Fi experience for all your guests, and prevent any one user from using most of the bandwidth.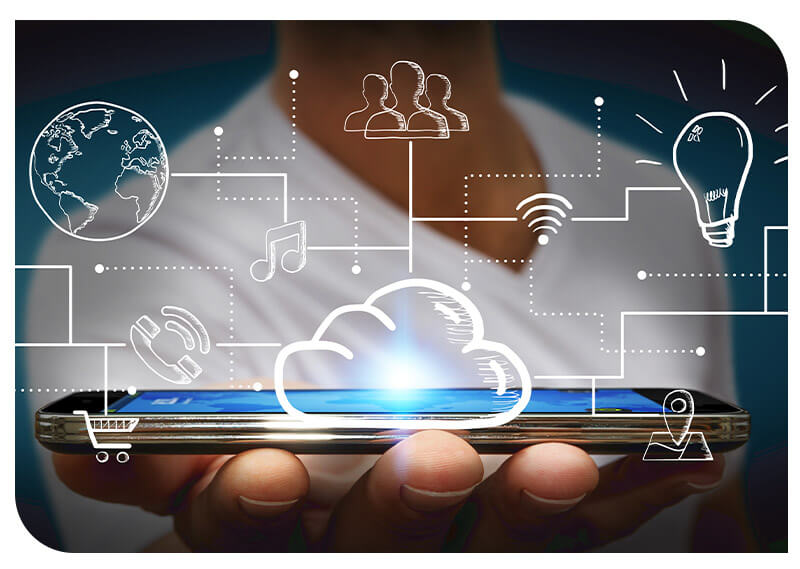 100% cloud hosted centralized Wi-Fi management
Cloud hosted hotels a Wi-Fi software to manage multiple properties from a central location. Administrators can use intuitive web interface or full-featured mobile app to manage their Wi-Fi infrastructure from anywhere. udaya also support multiple administrators with differential rights which allows local administrator to configure the parameters as per the local business requirement.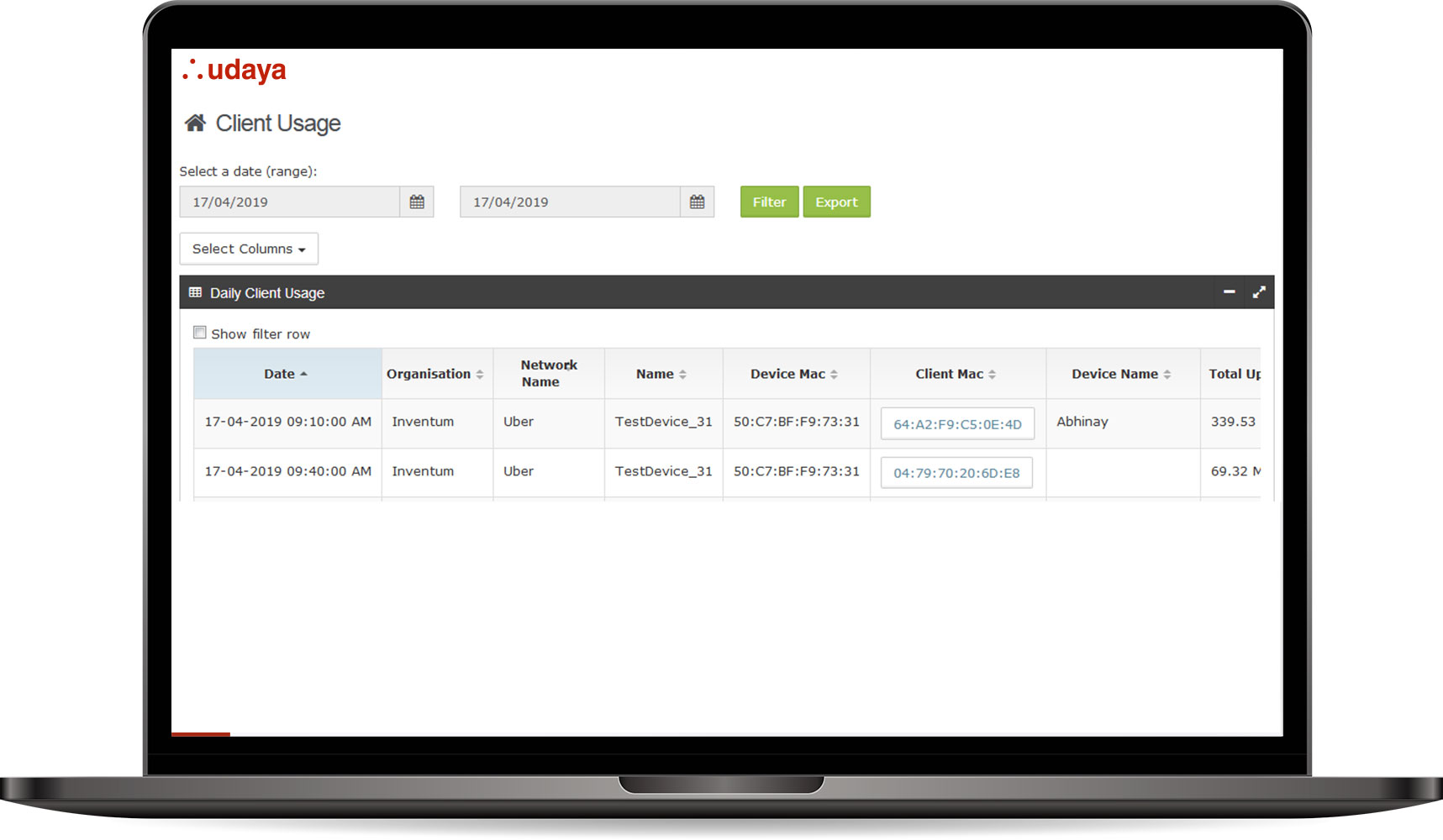 Failing to set a bandwidth cap, leads to nonfunctional Wi-Fi. If data transfer is not controlled and limited, some customers may consume all your bandwidth, and leave other customers unable to connect or have decent browsing experience. Set time, speed and data limits for users accessing your guest Wi-Fi.
Customized Splash Page to increase your Brand's Awareness
Create a customized Welcome Page in minutes. Use it to show offers, coupons, news and announcements to your customers and help grow your business.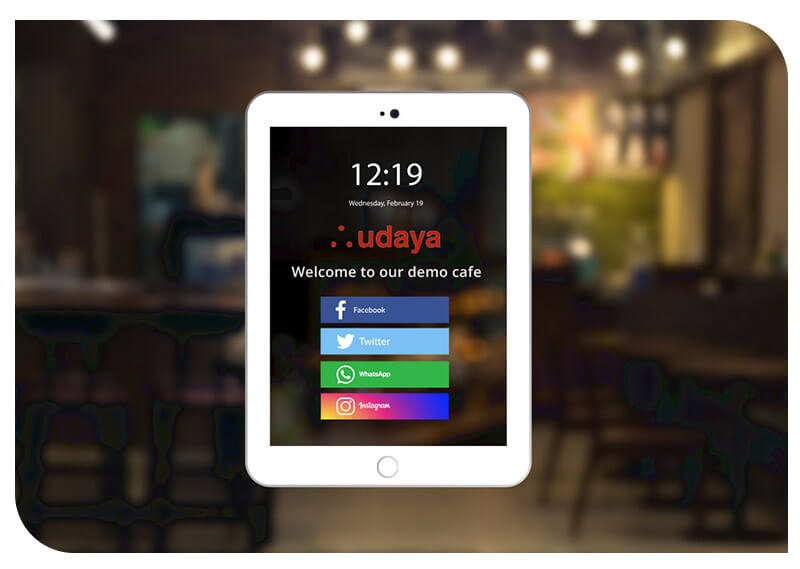 Flexible authentication methods
You can choose how to provide the service, using Mobile OTP, Social media and Scratch-Card.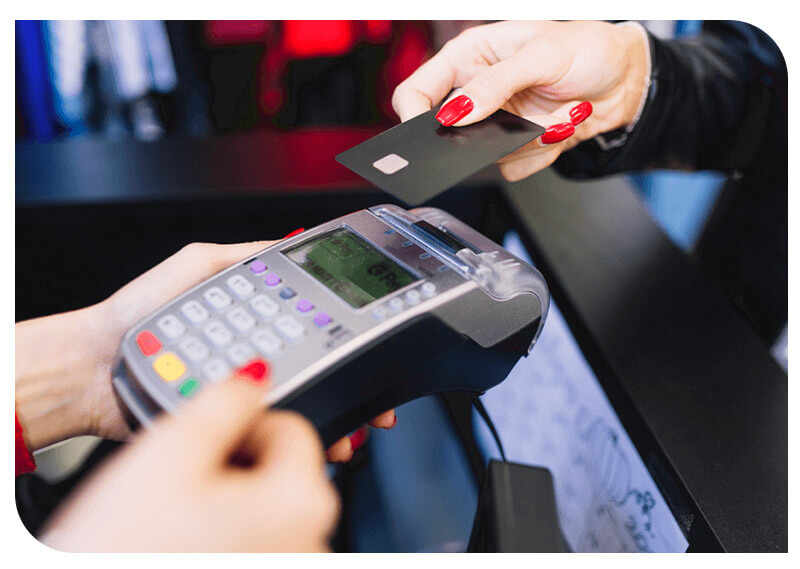 Our network not just manages Wi-Fi but also allows you to integrate with leading PMS software to ease guest Wi-Fi operations.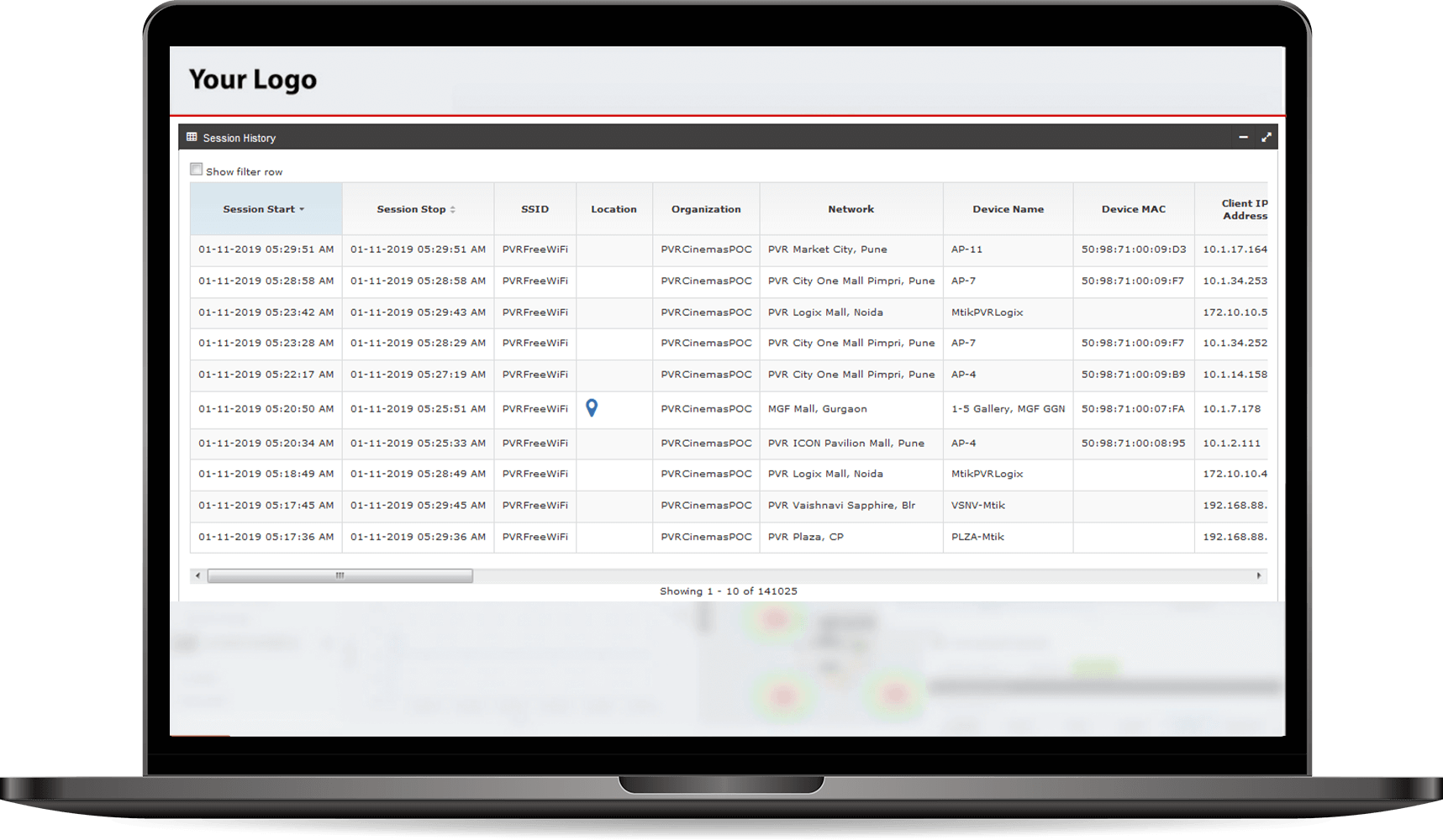 Offering Free Hotel WiFi without tracking URLs and collecting customer data exposes you to a risk from illegal customer activity that is performed from your Internet connection. udaya allow you to keep track of guest activities.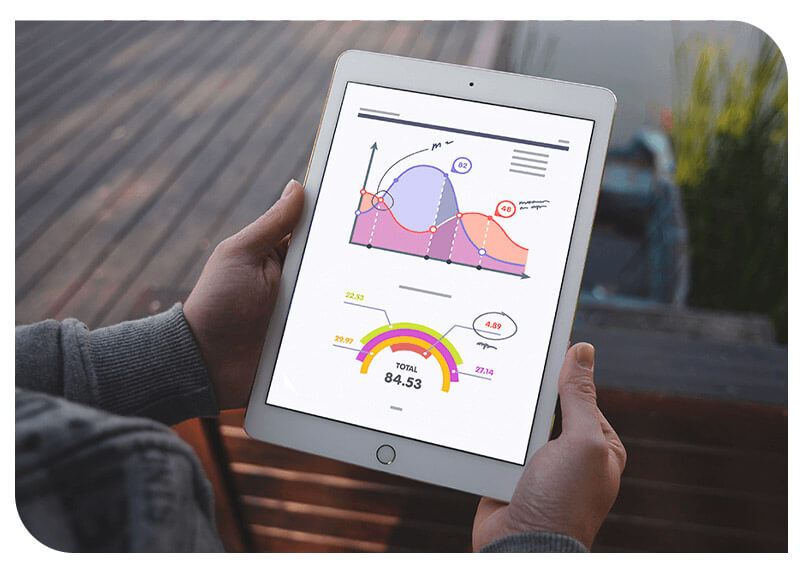 Get awesome customers analytic, access the usage statistics in real-time and use them for your marketing activities.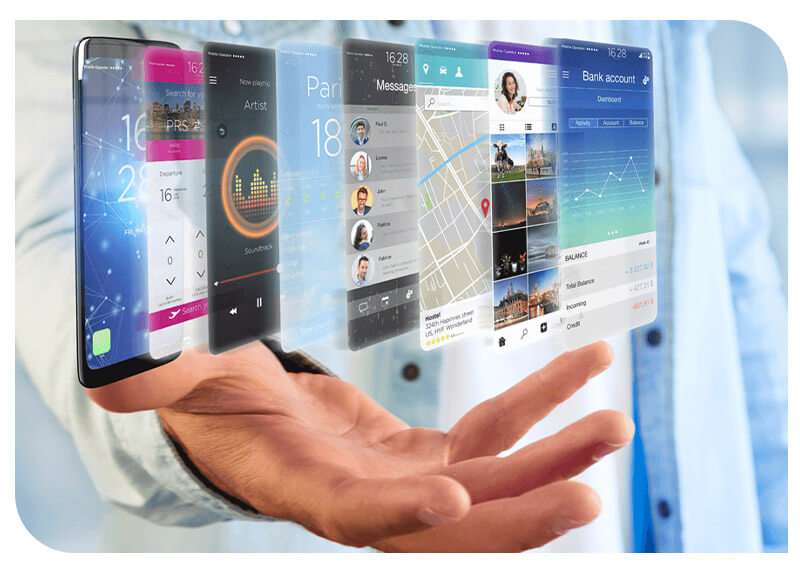 Create a free/paid Internet access and integrate with your PMS software to automate guest login. Engage guests with advertisements, collect guest information and understand what you can do better to improve guest satisfaction. Send personalized promotional campaigns to all of your visitors.